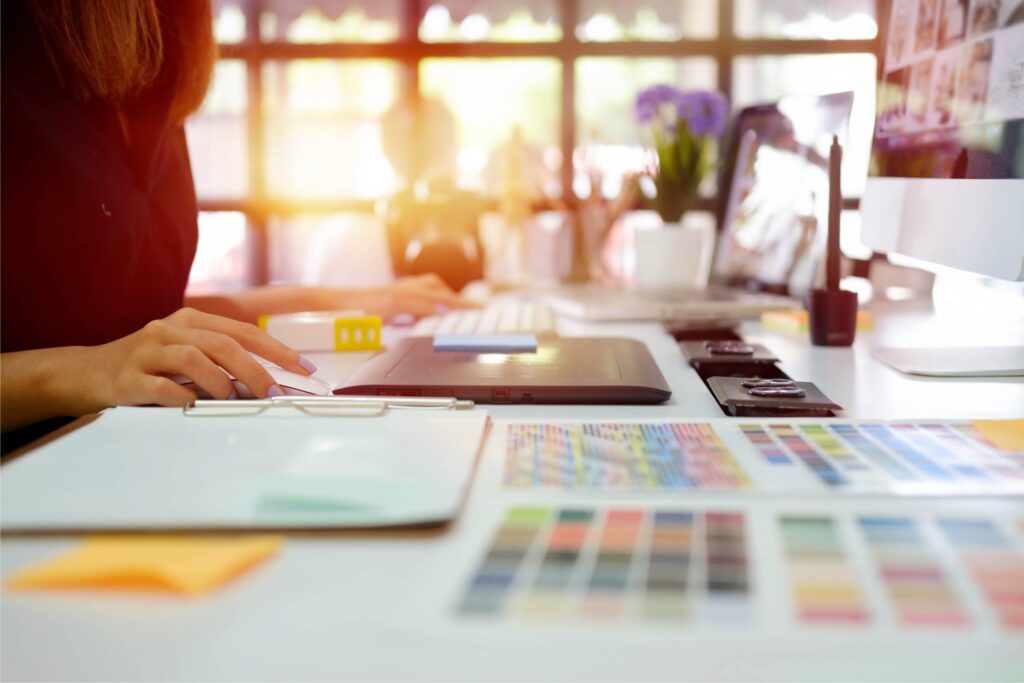 Design is one of the most important factors when building a brand. It conveys a message to your audience through intentional aesthetic graphics and images. Our creative team can set your business apart from your competition with creative solutions.
Logos are intended to be the face of your business. They're meant to visually communicate the unique identity of your brand and what it represents. 
Let SunLion Marketing create your one-of-a-kind logo that grabs attention, makes a strong first impression, is the foundation of your brand identity and separates you from your competition. 
Create awareness about your brand and make your products and services known. We create graphics for digital marketing strategies and designs/templates for marketing materials. 
Your online presence can make or break your business. A well-designed, responsive website impacts your customer experience, lead generation and ultimately, your bottom line.
FIND SOMETHING INTERESTING?
Let us know how we can help build a personalized marketing strategy that gives you long-term results!