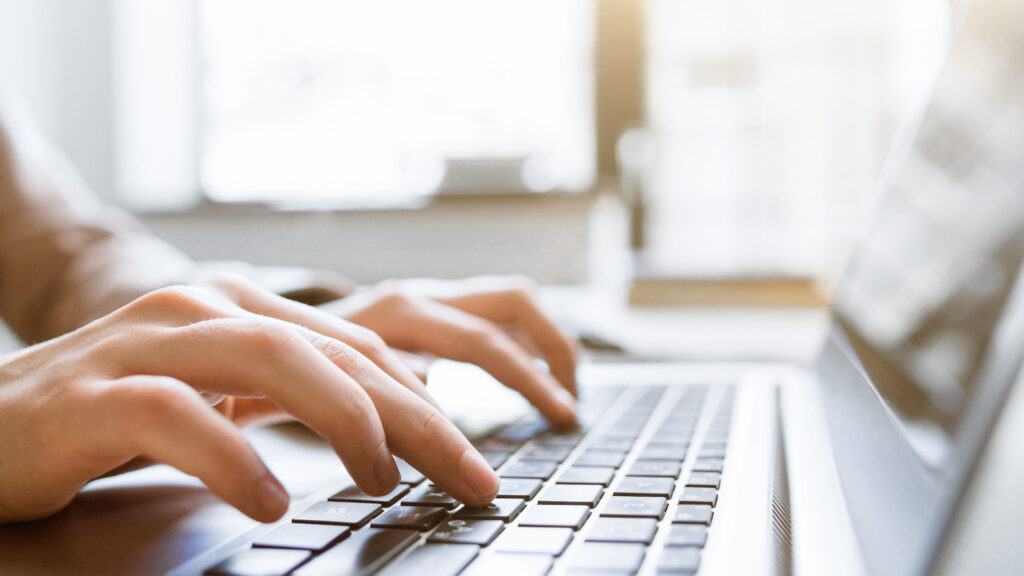 direct communication path
It's important to develop relevant and educational content for your digital marketing strategy. Customers have grown accustomed to engaging and interacting with brands online. Let our expertise and strategic insight provide you with a content plan that gets your business noticed. 
FIND SOMETHING INTERESTING?
Let us know how we can help build a personalized marketing strategy that gives you long-term results!