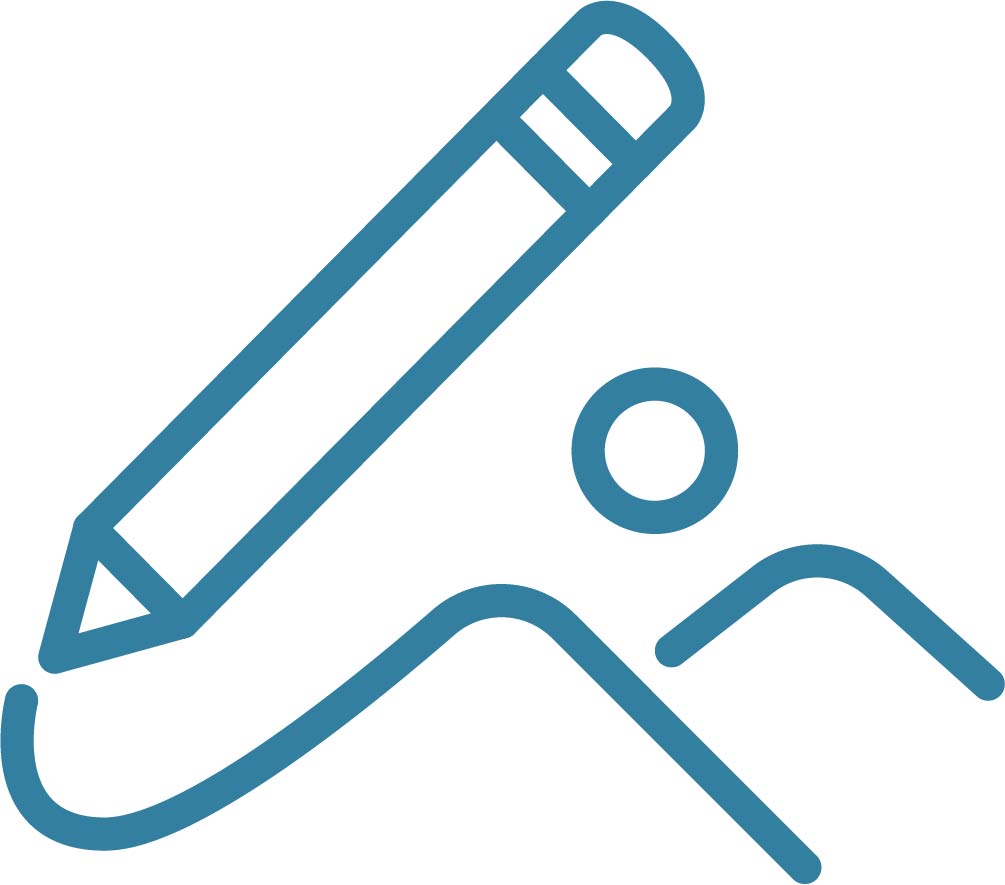 It's important your brand appeals to loyal customers and drives awareness of your products and services to new markets. Our creative team provides eye-catching designs to make a lasting impression on potential and existing customers.
How your business appears online is just as important as how it looks in person. We'll make sure to tell your story across the web, engage customers with compelling content and ramp up your company's online presence all at the same time.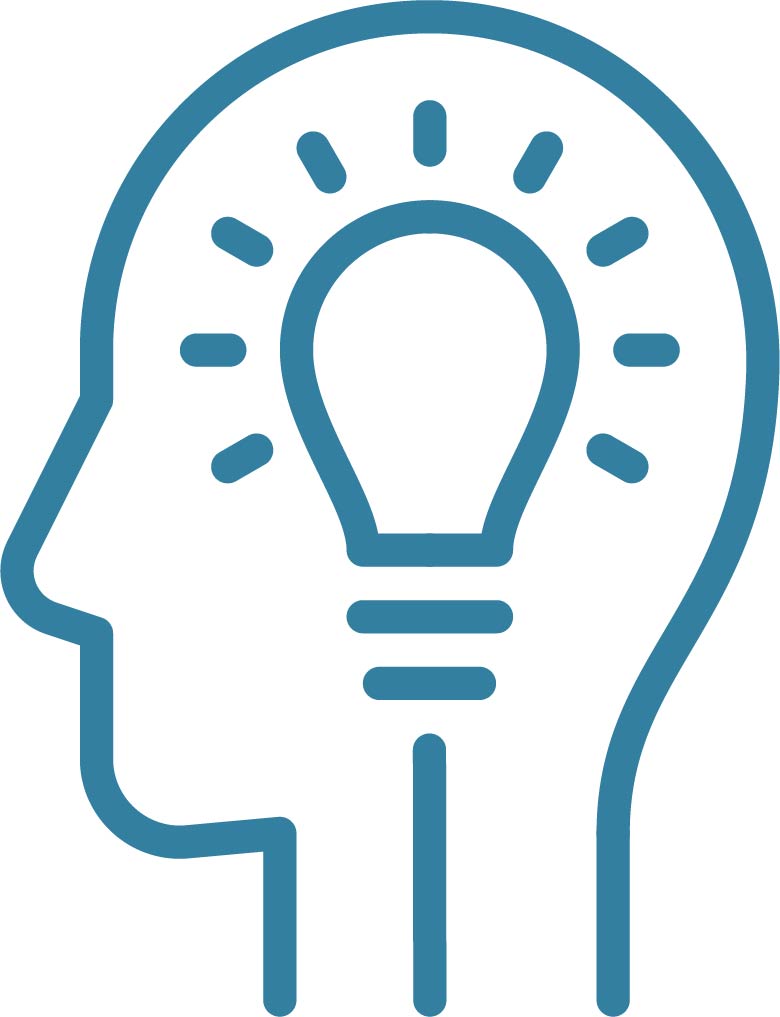 Nothing engages customers more genuinely and effectively than a well-researched, well-developed strategy. Our team can turn your idea into a dynamic reality or give your business a much-needed makeover, all while keeping your unique vision in mind.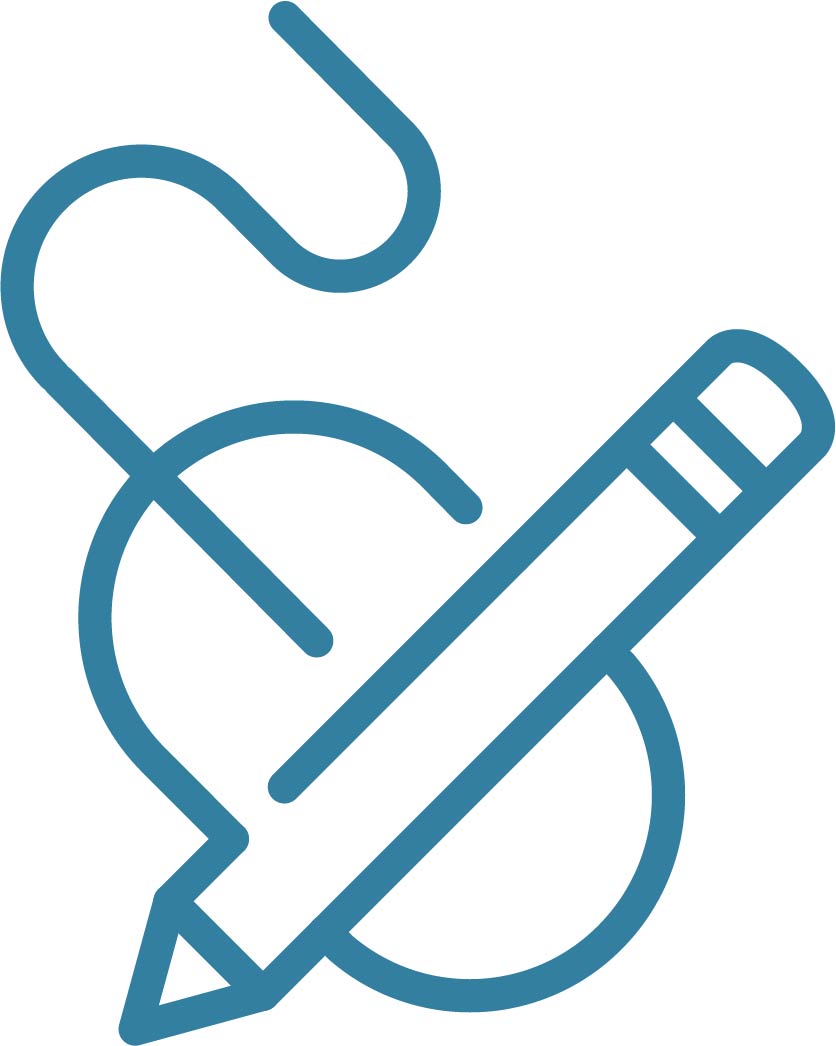 Join us in taking your brand off the screen and into reality. Our traditional media experts have years of experience in placing our bold creative assets in the best advertising space for them based on our clients' goals and campaign strategies.
Let's build a bold brand together